Project Breif: Corporate Identity.
Requirement: Develop a new identity for the brand.
Client: Designer clothing store - one of a kind clothing from reclaimed vintage fabrics.
Note: Even though there is a real company named Preloved and this project is based on them, it wasn't done for them. This project is a student project that I did, in which we redesigned logos of existing brands and did branding for them Including a style guide.
Logo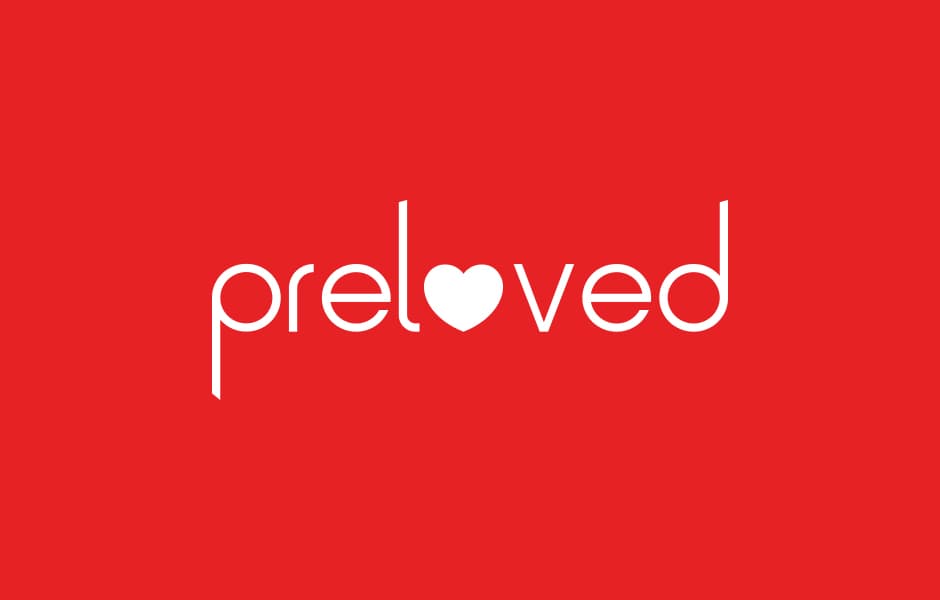 Taking from the simplicity of the original Preloved logo I kept the same simplicity and cleanliness in my design. Because they are an established brand I didn't want to change the logo much.
Business card, tags, bags and dvd

Business Card Design. They Come in Red, blue and green. Red, Blue and Green are the main three corporate colors I chose for the brand.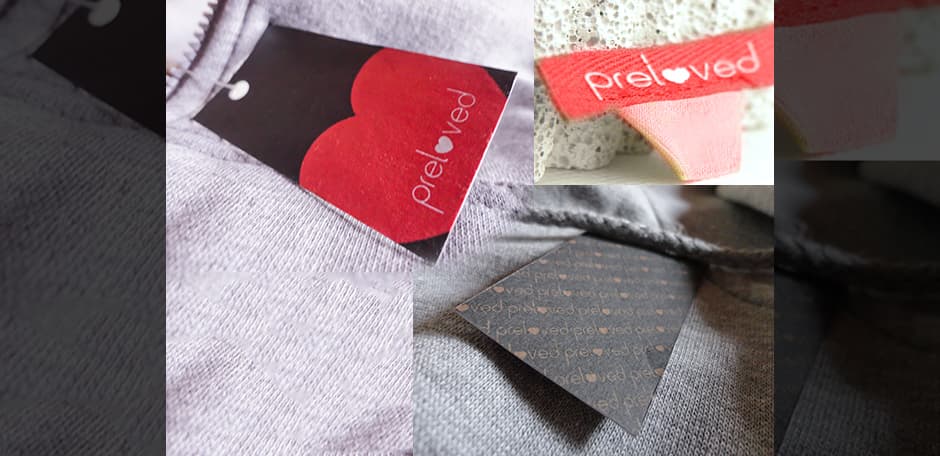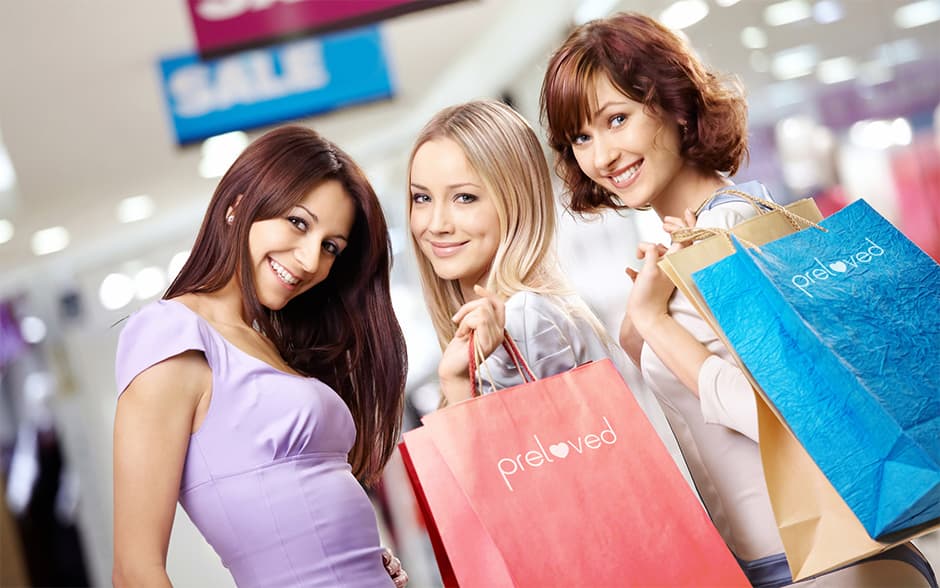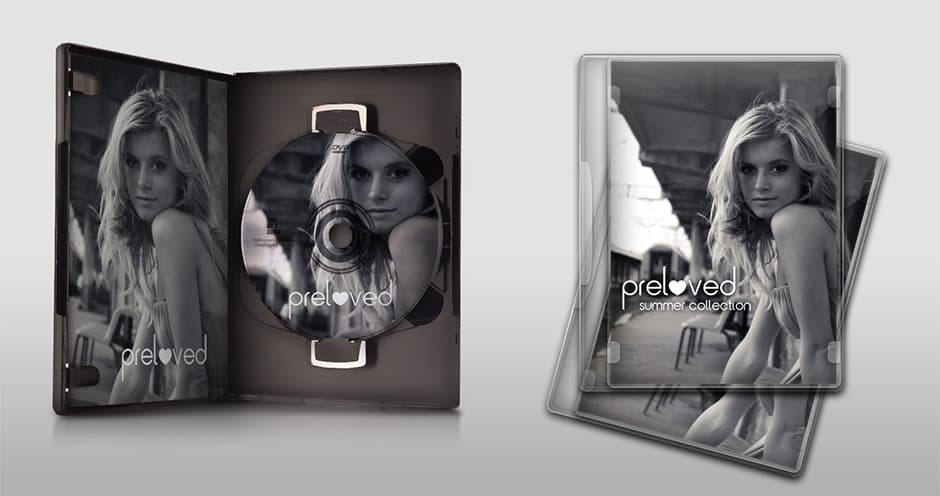 Online store and social media